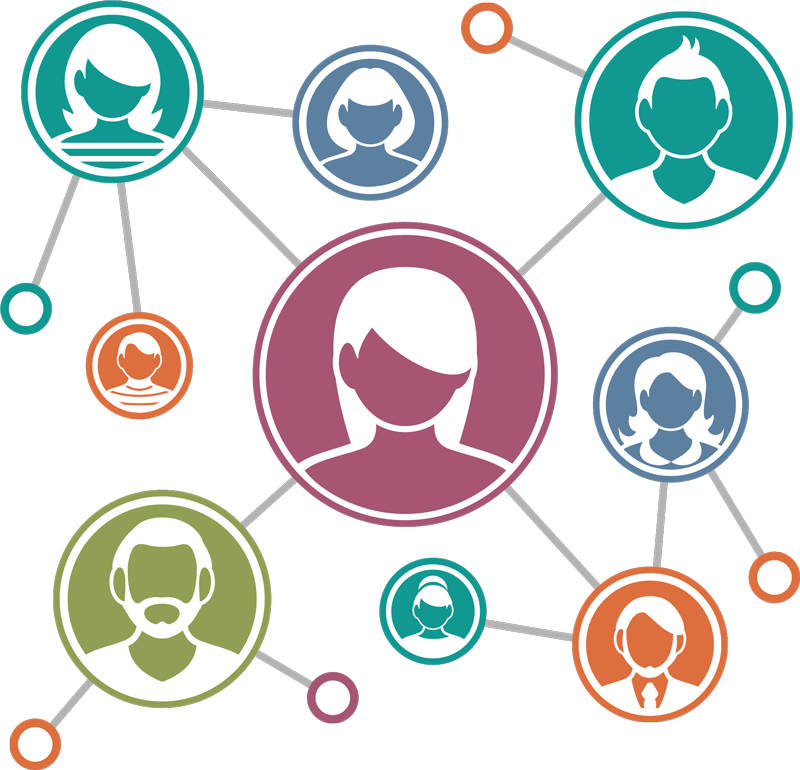 CROWDSOURCING
THE FUTURE OF WORK
Improve in-store execution
Get actionable facts
Norway has the highest penetration of smartphones in the world, and is also the most advanced country in the world for internet access. This makes Norway one of the best candidates to drive the crowdsourcing revolution. Everybody, in their spare time, can decide to complete simple tasks through their mobile phone in order to generate extra income. Such a workforce has a wide coverage, is extremely flexible, and can perform quality work for a very competitive price. Crowdit connects this worforce with your needs.
Scandinavia is so big and so scarcely populated that no sales organisation can cover it all. It would take employees days to visit stores in small isolated towns. The only solution is most often to just drop any focus on such stores. Crowdsourcing brings these stores back onto your map, and into your strat­egy. We have agents wherever there are clients shopping.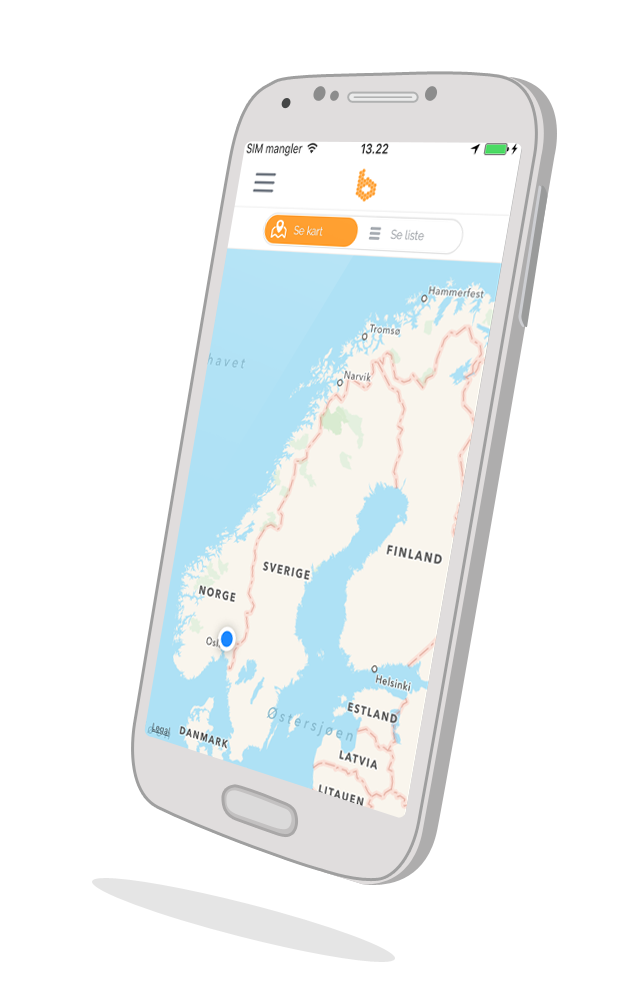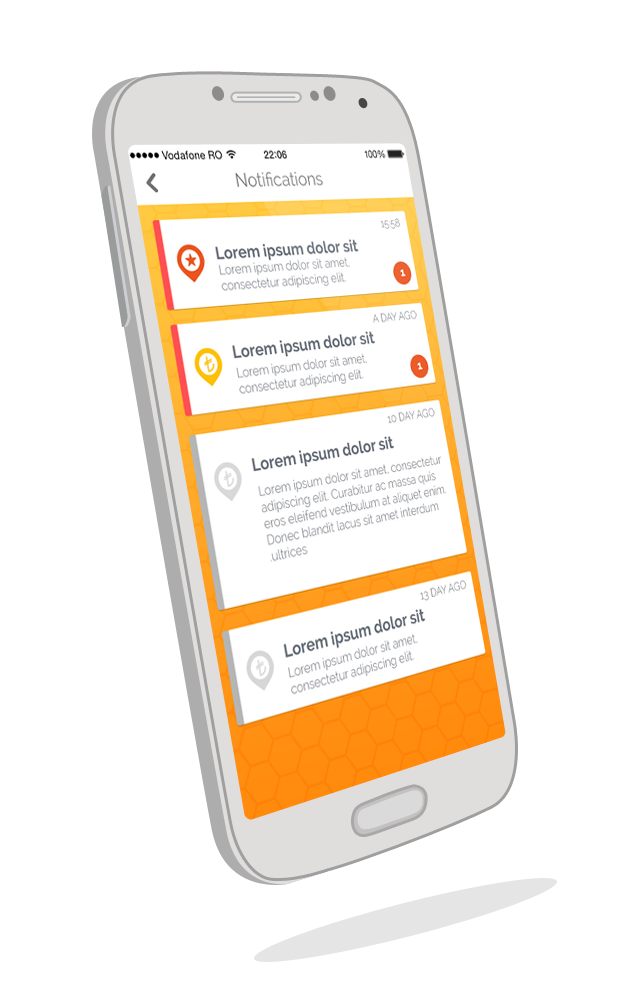 Crowdit agents are mostly freelance. They are very flexible, we activate them quickly if the job is urgent, or on specific dates and at specific times. Such flexibility is impossible with traditional solutions.
Technology is our best guarantee for quality. All our missions are geo-fenced and cannot be completed unless the agent is there. Facts are backed by pic­tures that enable a dive-in into each store. Also, the better our agents are, the more missions they will get. Crowdit can also fine tune payments and set up gamification in order to create extra performance incentives.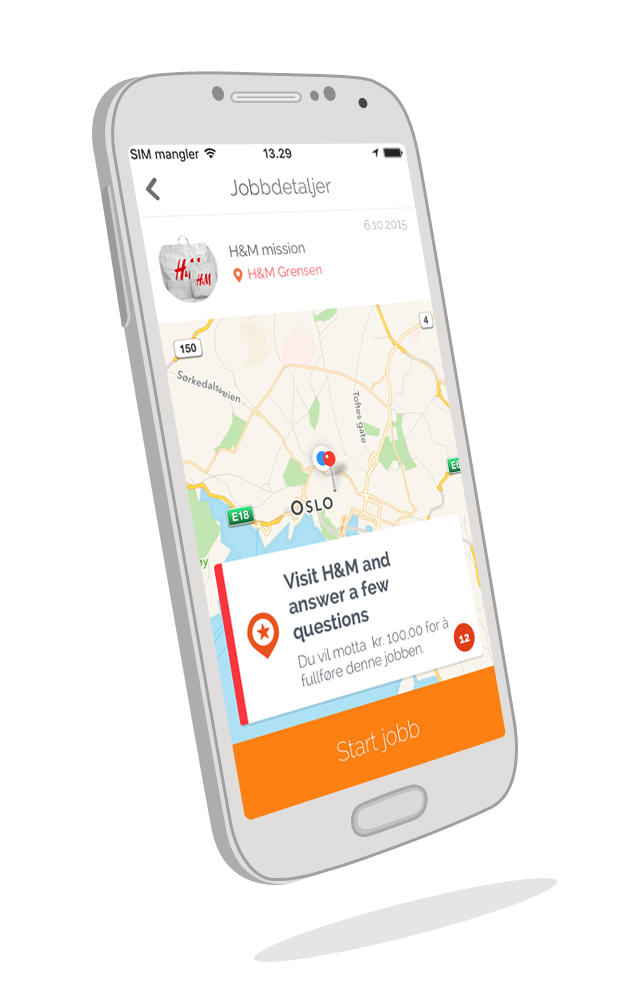 Crowdit's agents are widespread, so they do not waste time travelling to location. Whilst there are many – so there is always someone available – you only pay for those who complete a mission. Technology makes it super easy to assign missions and to process data. In other words, all unnecessary costs disappear and a simple task like mystery shopping can be offered for a frac­tion of what it used to cost.
Bijobb
Crowdit's crowdsourcing application is bijobb. It is available in iOS and Android. The bijobb app is installed on all our agents mobile phones accross Norway. We use bijobb to notify agents of new missions near them, to communicate with them through its built-in messaging system, to track their progress, to upload the col­lected data, to pay them and to incentivize them through gamification.